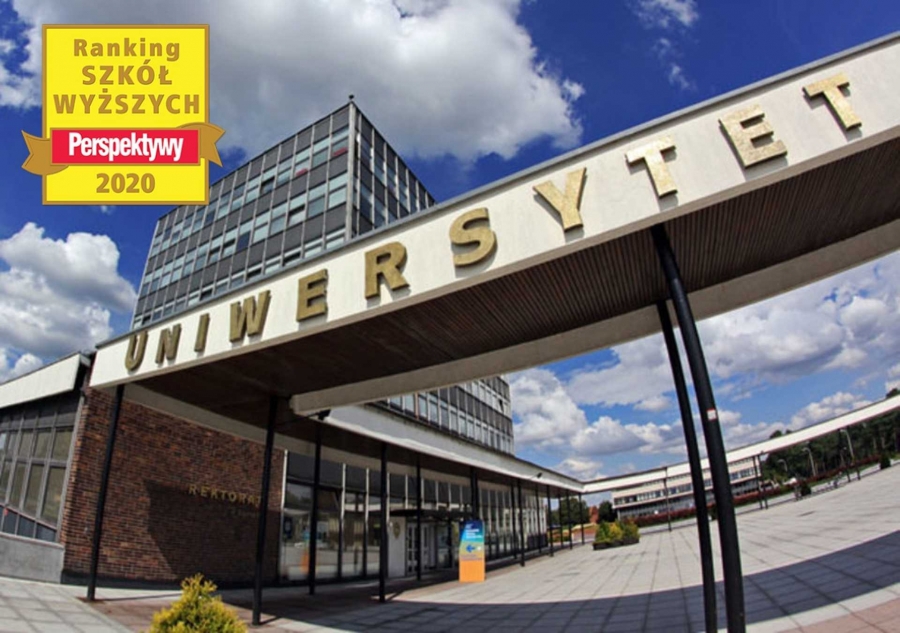 The third year our study directions biology and biotechnology are rising in the Polish University ranking provided by the Perspektywy Education Foundation.
In 2018 Biology was ranked 13th, 11th in 2019 and this year we advanced to the 10th position.
Biotechnology increased from the 20th position in 2018, the 17th position in 2019 to be actually ranked high at the 8th position among Polish Universities.
http://ranking.perspektywy.pl/2020/ranking/ranking-kierunkow-studiow/kierunki-przyrodnicze/biologia
Biologia

http://ranking.perspektywy.pl/2020/ranking/ranking-kierunkow-studiow/kierunki-przyrodnicze/biotechnologia
Biotechnologia