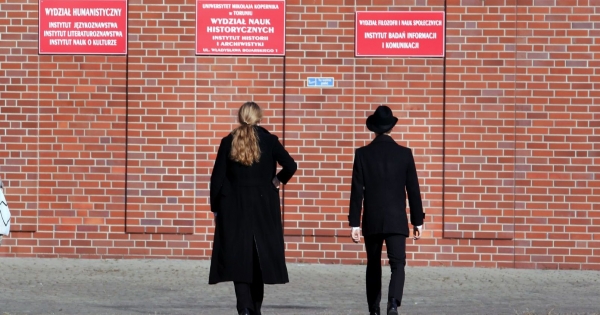 Rector hours 12 November
By the decision of the Rector of the Nicolaus Copernicus University in Toruń prof. dr hab. Andrzej Sokala, 12 November will be free from classes.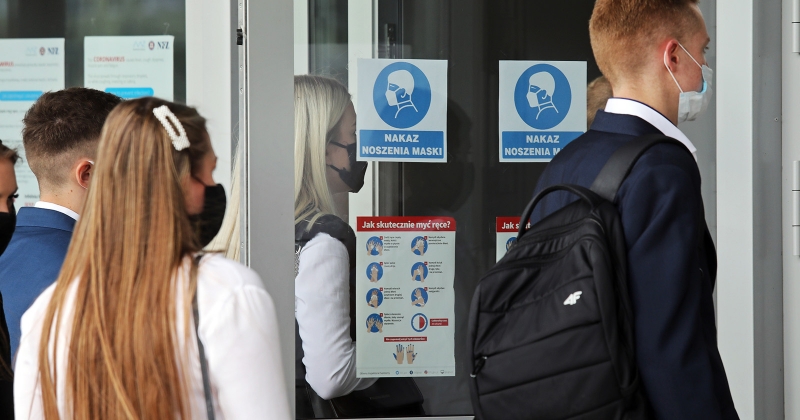 Safe return to university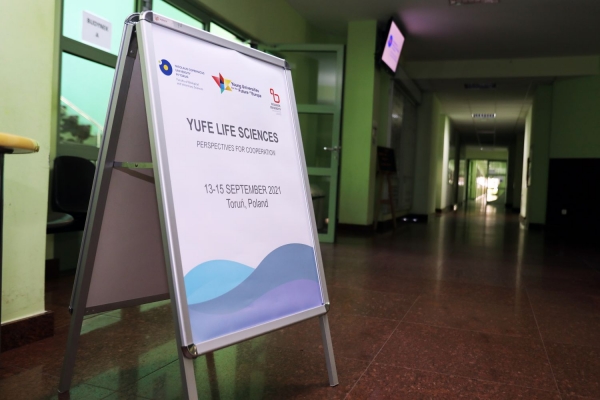 YUFE Life Sciences - cooperation prospects.
On the initiative and at the invitation of the Dean of the Faculty of Biological and Veterinary Sciences, prof. dr. hab. Werner Ulrich, deans of seven European YUFE universities came to Toruń for the first series of workshops.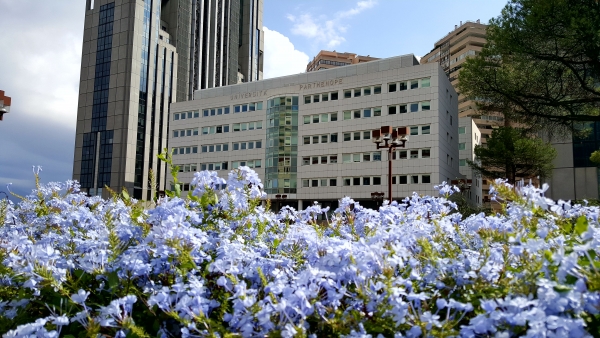 Get a double master degree in biological sciences!
We are the first University in Poland to offer a double degree programme in biological sciences. The Master Programme managed in collaboration with Parthenope University of Naples (Italy) is organized under the auspices of the UNESCO Chair in "Environment, Resources and Sustainable Development", of which Nicolaus Copernicus University is an official partner.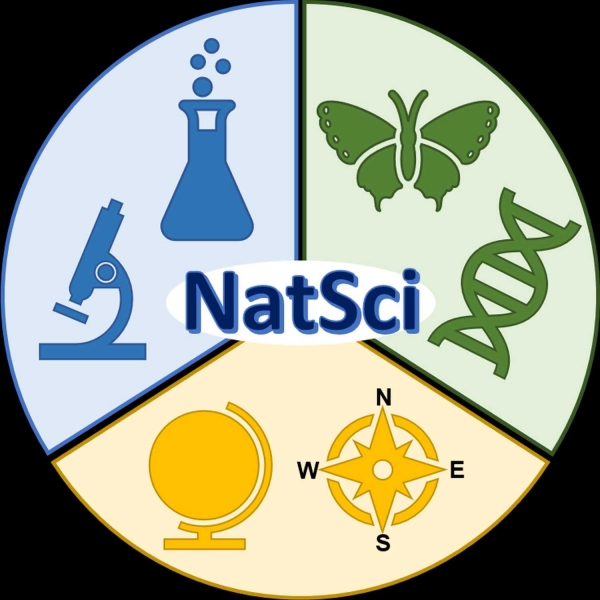 TSSP NatSci – Toruń Students Summer Program in Natural Sciences – recruitment
Department of Human Biology is looking for a undergraduate student who is willing to take part in the research project The potential influence of estrogens on hypoxia regulation in breast cancer cell lines.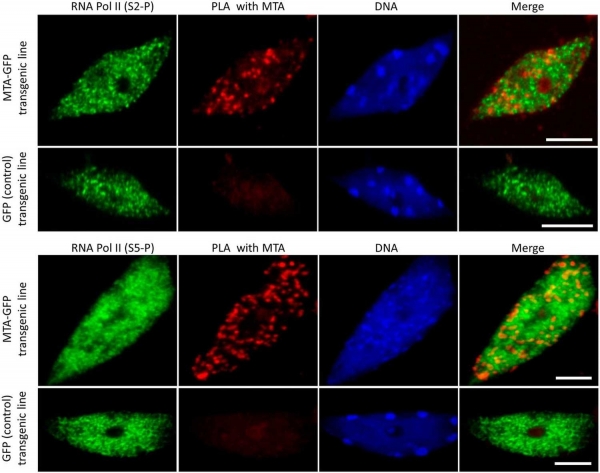 Publication in PNAS !!!
PNAS journal (IF 9.421) published an article co-authored by Dariusz J. Smoliński, prof. NCU from the Department of Cellular and Molecular Biology. The research results presented in this publication concern the key issues of regulating the level of expression by post-transcriptional modification of RNA. The research was carried out by a team of researchers from the Nicolaus Copernicus University in Toruń, Adam Mickiewicz University in Poznań and researchers from the USA and UK.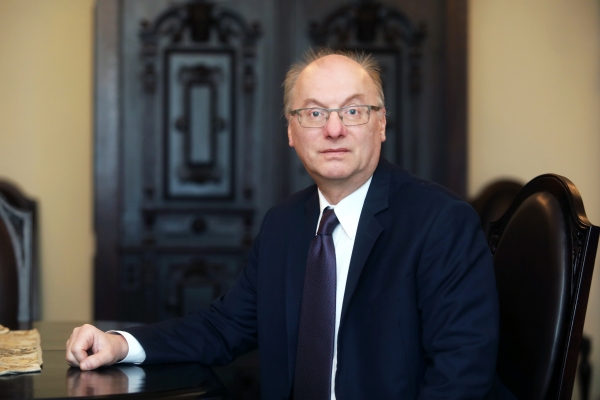 Professor Werner Ulrich joined the Editorial Board of the Journal of Vegetation Science.
Journal of Vegetation Science is one of the leading specialised international journals in plant ecology, plant sciences, and forestry and is published by the International Association for Vegetation Science in cooperation with Wiley.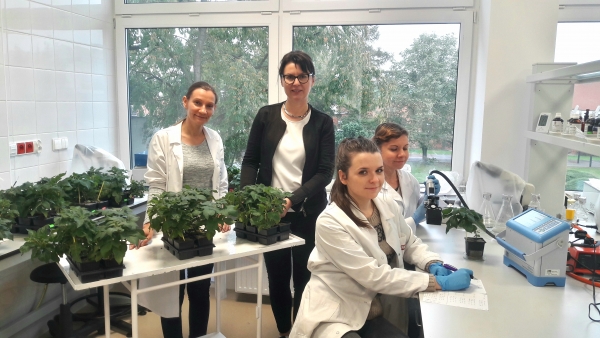 NCBiR TANGO grant for employees of our Faculty
Professor Katarzyna Hrynkiewicz and PhD Edyta Deja-Sikora from the Department of Microbiology received the financial support from National Centre for Research and Development, for the R&D project TANGO 4: The use of endomycorrhizal fungi in the control of potato (Solanum tuberosum L.) viral diseases. The TANGO 4 project is a continuation of the former scientific project: Arbuscular mycorrhizal fungi as vectors of plant viruses (MYCOVIR). The research and developmental works will be conducted in the cooperation with Plant Breeding and Acclimatization Institute (IHAR) in Bonin.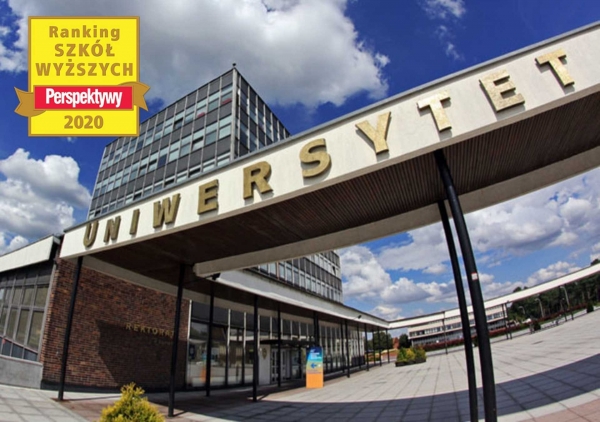 High ranking of our Biology and Biotechnology studies
The third year our study directions biology and biotechnology are rising in the Polish University ranking provided by the Perspektywy Education Foundation.